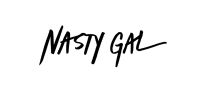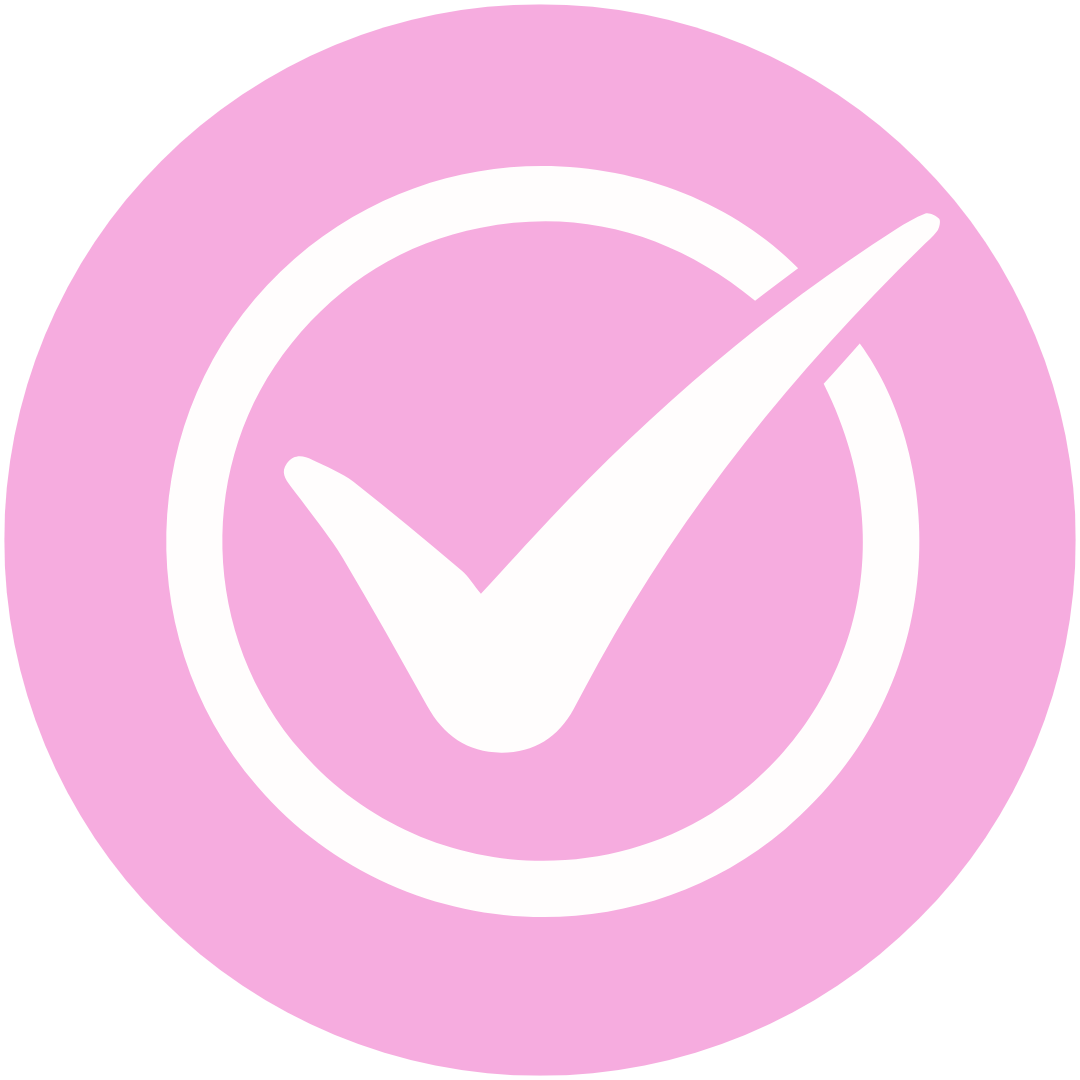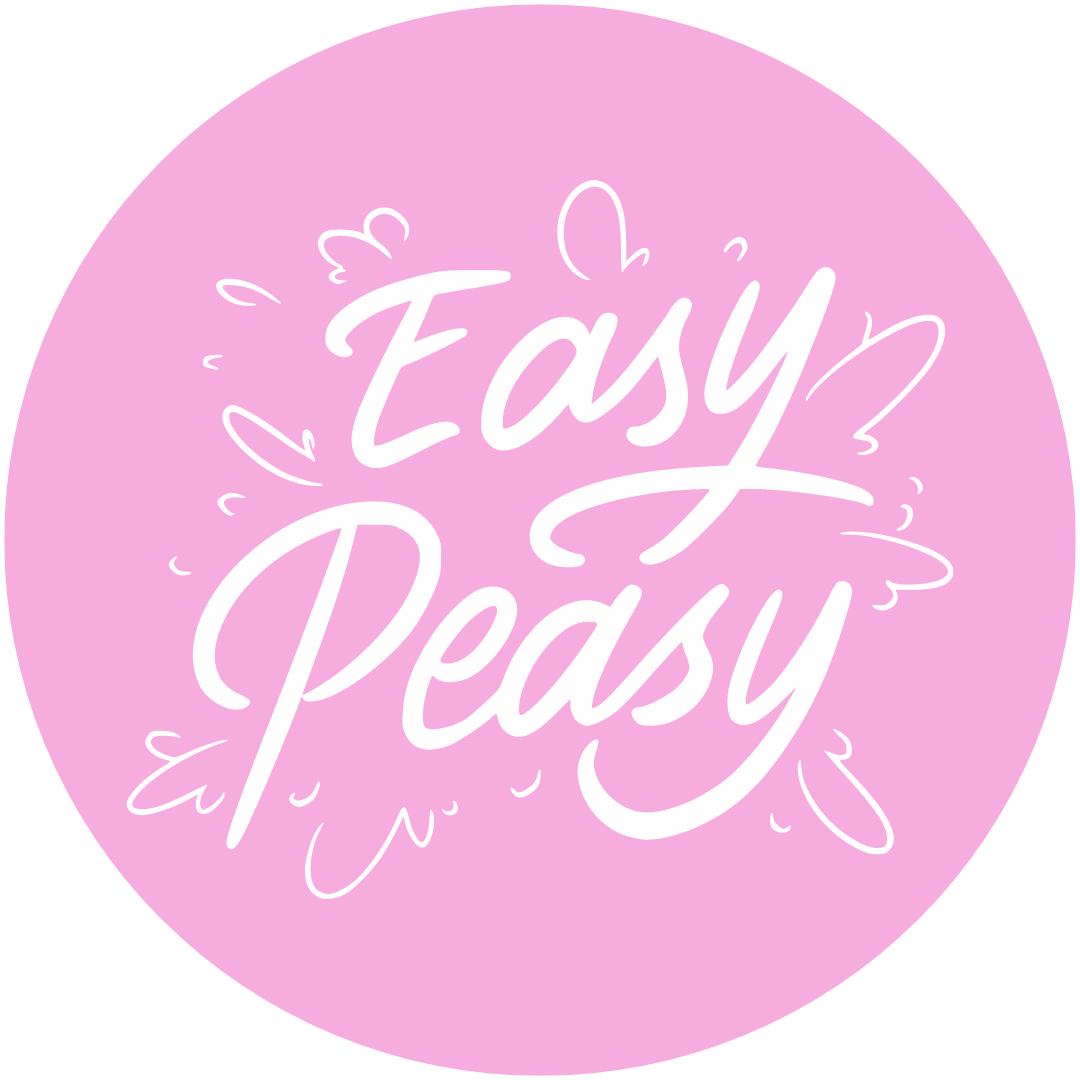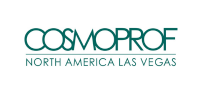 Brow & Lash Growth Serum
Sale price

$19.99
Regular price

$39.99
(/)
None of us prefer shorter and brittle lashes or brows. Everyone desires to make them look fuller, thicker, and fluffier. Brow & Lash Growth serum has a powerful nutrient-rich formula that promotes the development of thin, fine, short, or sparse lashes or brows. It conditions and nourishes the follicles to boost the appearance of length and thickness. Its natural and nontoxic ingredients make it safe for everyone.

Key Ingredients

ISATIS TINCTORIA Leaf Extract- has been used in traditional herbal medicines and is known for anti-bacterial, anti-inflammatory, and antioxidizing properties. It stimulates the roots of hair follicles and boosts the development of thicker and longer lashes and brows.
Ginger Root Extract- has stimulatory effects. It improves blood circulation in the area of application and enhances the delivery of nutrients to hair follicles to promote lash and brow growth.
Panax Ginseng Root Extract- has several properties that contribute to the growth of lashes and brows. Its potent antioxidants nourish hair follicles and potentially stimulate the development of thicker and longer lashes and brows.
Tripeptide-1- is a synthetic peptide, a type of short chain of amino acids. It stimulates the development of protein within the hair follicles that improve growth. Its bioactive properties when combined with other natural ingredients provide proven results.
Biotin- is known as vitamin H or B7 has many skincare and haircare benefits. It plays a major role in the metabolism of keratin protein, the building blocks of lashes and brows. Biotin significantly enhances growth and volume.
Arborvitae Biotaorientalis Leaf Extract- stimulates the growth of lashes and brows and reduces the damage caused by using mascaras or brow-defining cosmetic products. In addition, it provides strength to hair follicles and prevents hair fall.
Polygonum multiflorum Root Extract- replenishes the hair follicles by promoting blood circulation. It makes the lashes look darker, stronger, and fuller.

How Brow and Lash Serum Works

Chemical, thermal, or mechanical damage to lashes and brows caused by cosmetic products can be repaired through Brow and Lash Growth Serum. It repairs the disulfide bonds and makes your lashes and brows stronger and thicker.

Brow and Lash Growth Serum stimulates the natural repair for fuller and healthy results. In addition, it improves the elasticity and strength of hair.

How to Use Brow & Lash Growth Serum

First, clean your lashes and brows with a gentle cleanser or makeup remover to eliminate dirt and makeup. Brow and lash growth serum work best when nothing is blocking it to work.
One swipe goes a long way. Always be moderate in your application and apply a thin layer to the base of your eyebrows and the roots of your eyelashes. Be careful to avoid getting the serum into your eyes. Do not over-apply the serum and allow it to dry before moving on to your daily beauty routine.
Consistency is the key. Use the brow and lash growth serum twice a day to see beautiful results.
Avoid rubbing or pulling your eyelashes or brows as it can cause damage or breakage. Always be gentle while cleansing or removing your makeup.
If you use some other eye care products such as ointments or drops then wait at least 30 minutes after applying Brow and Lash growth serum to prevent diluting it because it can reduce the effectiveness of the product.
Be patient and continue using the Brow and lash growth serum. Follow the instructions to get the best outcomes.
Though the product is safe for all. In case of any irritation or discomfort, discontinue using the product and consult your healthcare professional.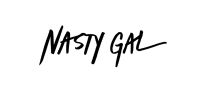 Brow & Lash Growth Serum
Sale price

$19.99
Regular price

$39.99
Choose options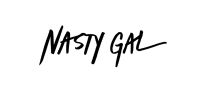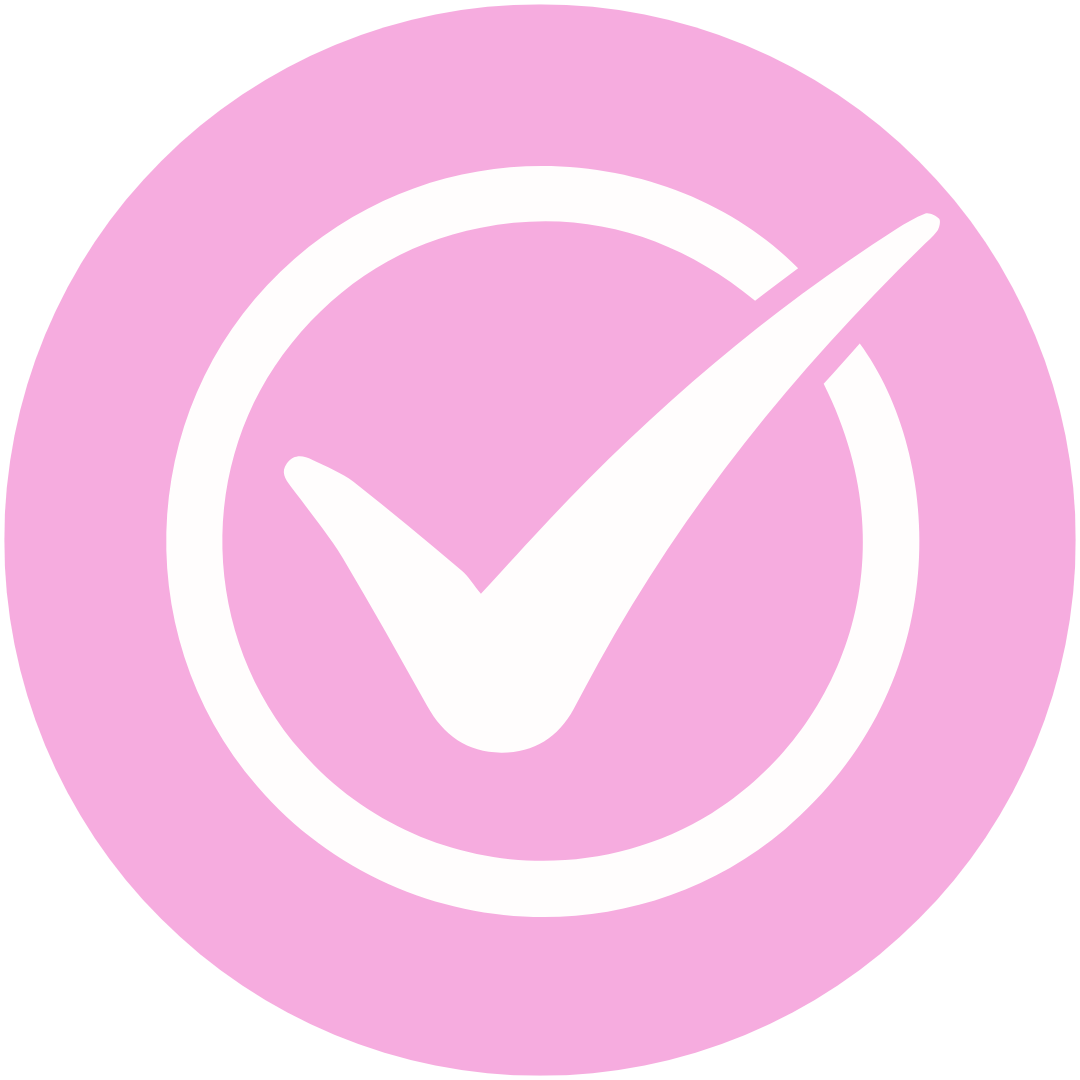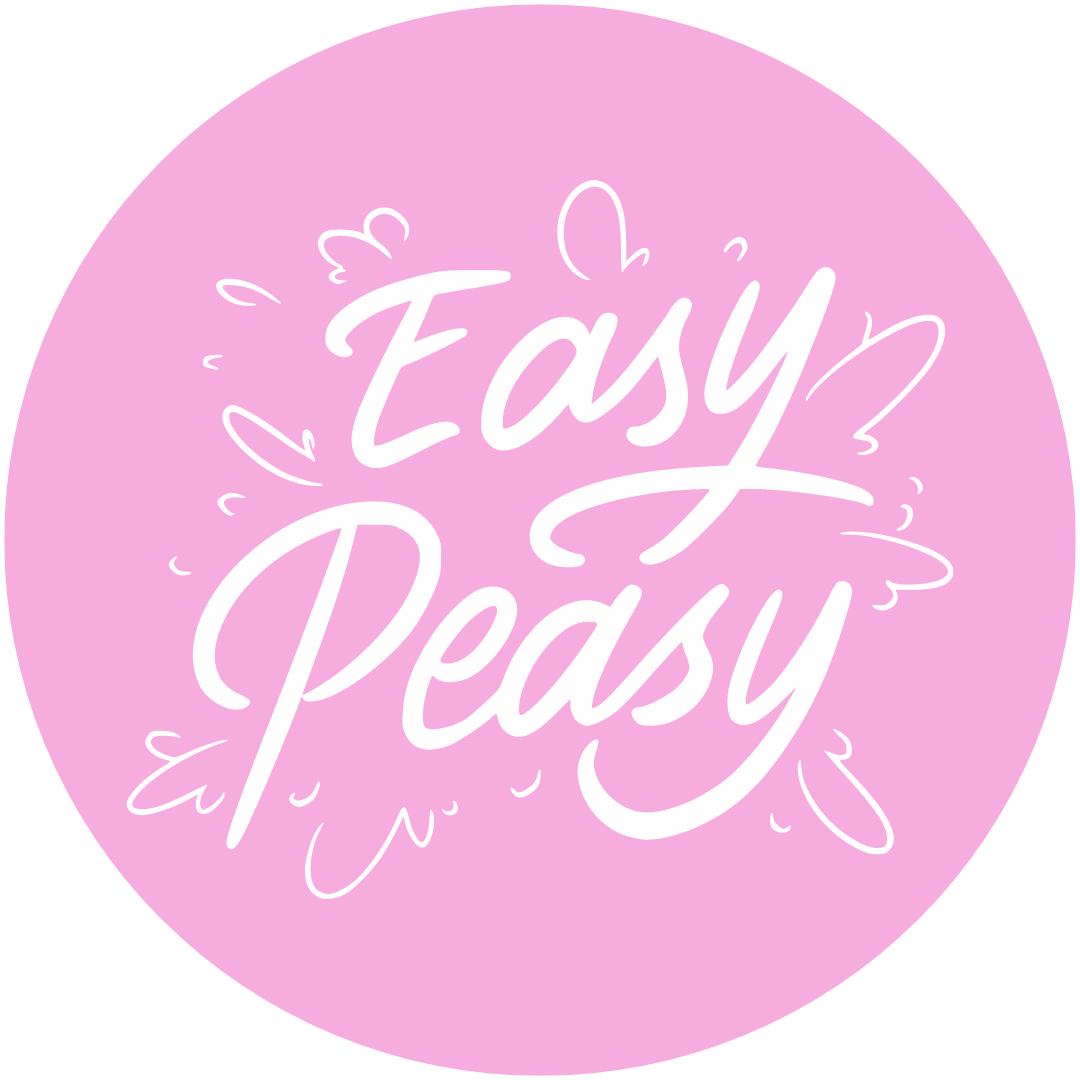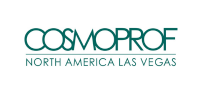 My brows got full and bushy
It's been so long since I've had eyebrows because I over pluck them. And this gave me bushy nice browse. 5/5 recommend this!