10 More Ways to Use our Products to Do Your Hair
In our previous blog post we introduced you 5 creative ways to use our products. Here are 10 more awesome examples on how to be creative with our products:
1. Create A '60s-Style 'Fro
Make eight sections of your hair around bobby pins to create this style. Make sure you use the extra-large bobby pins. Now use more pins to lock it in place. Next, use the flat iron to clamp it down. After clamping, allow your hair to rest for five consecutive minutes, and you're good to go!
2. Polished Ponytail
Separate your hair in the middle or slightly low on the side. Straighten your hair while moving your head back and sweep your hair into your ponytail, then secure with a band. 
Take random hair pieces and flip them 180 degrees around the styler in different directions to create professional flicks at the ends. Turn it dull with a sea salt spritz to contrast the glossy roots.
3. Faux Bob from the 1920s
Begin with fine horizontal strands of straight hair. Clip the hair at the roots and pass it through the styler in an 'S' form using small clamps. To get ideal finger waves, twist the ends. To make a fake haircut, softly back-brush the hair with a paddle brush and pin the ends up and under.
4. Rough Grunge Curls
Take huge, random vertical sections of hair and set the straightener at the sightline, placing it at an angle of 45 degrees and crimping crosswise across the hair. Whenever the hair is clasped, spin the styler 180 degrees, wait a second before bringing it down 2 inches, turn it in the opposite direction 180 degrees, and wait another second. 
Move downward the hair, allowing the ends out for a tousled effect. Following the guideline, you'll learn how to use flat iron to curl hair.
5. Increase The Volume
Start by pulling up the strand from the crown of your hair. Now, use the flat iron to straighten near the roots to the top in a motion that you're pulling hair away from the scalp. It will produce a super soft yet natural volume, which is ideal for refreshing your look between the washes.
6. Make Loose Beach Waves
Want to appear like a celebrity with their go-to hairstyle? You can curl your hair into loose beach waves by wrapping it around the flat iron. Begin to twirl the iron away from your head. Repeat this method unless you get the flawless loose beach waves.
7. Create Bouncy Curls
Traveling with two hair styling tools is always a big trouble. However, a simple flat iron can use for both curls and straightening. For achieving bouncy curls, clamp your flat iron near your roots. Gradually turn it around your hair. Gently loosen the grip of the straightener to release the perfect curls.
8. Retro nostalgic curls
Make horizontal portions, the size of which depends on the size of your curl. From end to end, wrap the hair around two fingers. Curl the ends of your hair between your fingers and draw them out. Lock it with the styler and then pin it to cool. Rep with the remaining portions. Remove the pin and brush through with your fingertips.
9. Bling Curls
This is an excellent approach to achieving a glossy blow-dry. Begin at the root and spin the styler 360 degrees before pulling it upwards for root lift. Allow the curl to set by pinning it in place. Remove it and brush it using a paddle brush.
10. Play with some chalk
Want to try out some bold colors for one night only? Find your favorite color chalk, rub it through a few strands, then seal in the fresh color with a flat iron to get flat iron hairstyles for black hair.
Final Thoughts
Straightening your hair helps it seem smooth and frizz-free. While hair straighteners have altered at-home grooming, you may be shocked to learn that one product may solve the bulk of your day-to-day hairstyle concerns.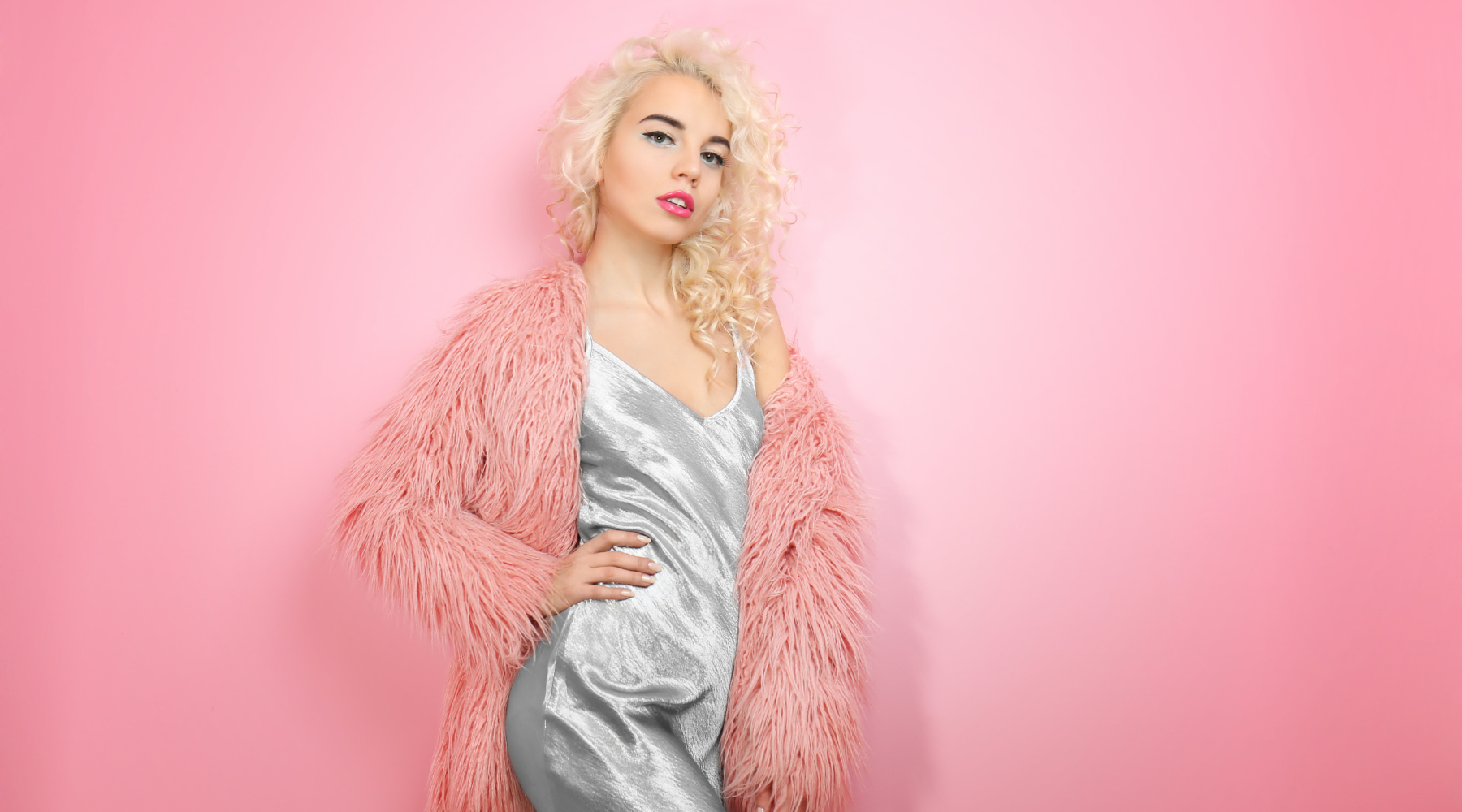 Top 10 Tips for Using a Flat Iron
Your hair is an essential part of your appearance that draws attention to your face. With beautiful, smooth, and shiny hair, you can successfully pull any style without trouble. However, getting th...
Read more